2022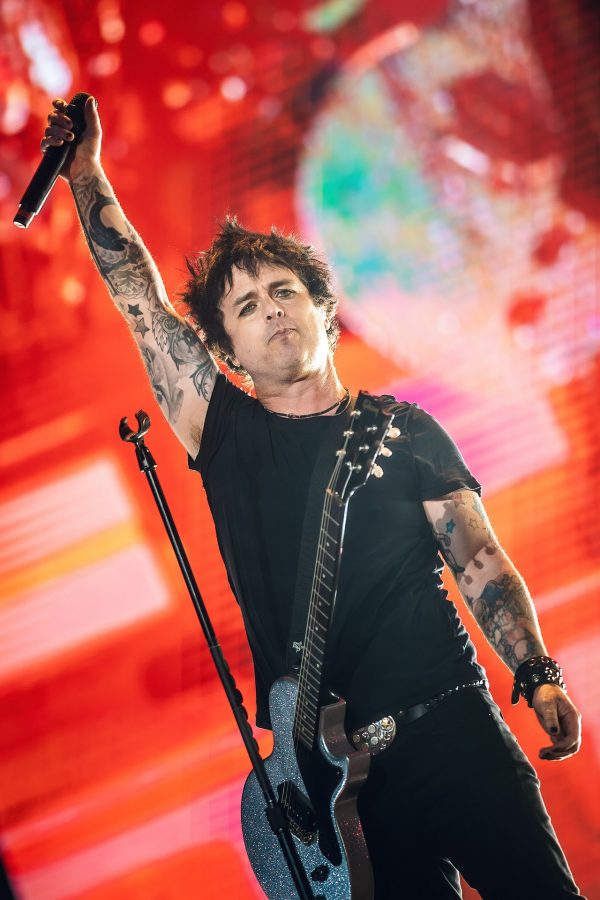 Datum konání: 15. – 18. června 2022, Hradec Králové
Plakát festivalu ke stažení zde.
Green Day, Fall Out Boy, Royal Blood, Biffy Clyro, Weezer, Wolf Alice, Sum 41, Skillet, 7krát3 & Igor Ochepovsky, Alina Pash, As December Falls, As Everything Unfolds, The Atavists, Ayron Jones, Bad Nerves, beabadoobee, Being As An Ocean, Bert & Friends, Bob Vylan, Boston Manor, Boy Bleach, Calva Louise, Caskets, Cassyette, Cemetery Sun, cleopatrick, The Complication, Creeper, Crossfaith, The Curly Simon, De Staat, Dead Poet Society, Deadly Apples, Dirty Blondes, Do Nothing, Don Broco, Donnie Darko, Dope D.O.D., Employed To Serve, Enter Shikari, Eyelar, The Faim, Fall From Everest, Fast Food Orchestra, Fire From The Gods, Frank Zummo, Genuine Jacks, Ghøstkid, Glad For Today, grandson, Hacktivist, Happydaze, The Hara, The Hardkiss, Highly Suspect, Holly Humberstone, Hopes Die Last, Hot Milk, Idles, Ikan Hyu, Imminence, Ivan Mládek, Jet8, John Wolfhooker, KB Symphosix, Kennyhoopla, Klangstof, Krang, Latexfauna, Lazer Viking, Led By Lanterns, Leoniden, Lighthouse Keeper, Mad Rabbits, Masked Wolf, Møl, Nature Trip, Neck Deep, Noisy, Oceans Ate Alaska, One Step Closer, The Pale White, Rare Americans, Reignwolf, Saint Phnx, The Scratch, Seeyouspacecowboy, Severals, Siamese, Silverstein, Skindred, Skynd, Skywalker, Slow Crush, slowthai, Spector, The Stickmen Project, Strange Bones, Tom A. Smith, Trash Boat, Two Feet, Vagonovozhatye, The Valentines, Vanua 2, Vypsaná Fixa, Wargasm, We Are Domi, WYFE, Yard Act, Yonaka, You Me At Six, Zbaraski.