2015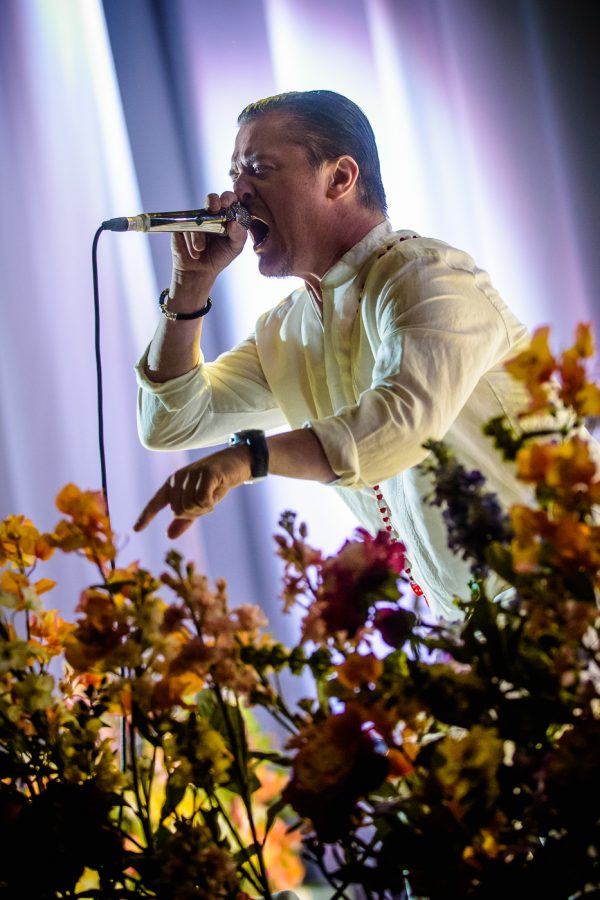 Data: 4. – 6. czerwca 2015, Hradec Králové
Plakat festiwalu: tutaj
Faith No More, Limp Bizkit, Bastille, Three Days Grace, Flux Pavilion, Julian Casablancas+ The Voidz, Hollywood Undead, Asking Alexandria, DC Breaks, Vojta Dyk & B-Side Band, Red Fang, Yellowcard, Northlane, We Are Harlot, Dead by April, Deathstars, The Feud, The Jers, Go Go Berlin, Vypsaná fiXa, Shoshin, Hyena, The Color Morale, United Fruit, ROAM, David Koller, Michal Hrůza & kapela Hrůzy, PSH, Záviš  a mnoho dalších.
Rock for People Europe
Data: 3. – 5. czerwca 2015, Plzeň
Plakat festiwalu: tutaj
Motörhead, Parov Stelar, Guano Apes, Modestep Live, The Ting Tings, French Films, Peter Doherty, Fink, Movits!, Dead by April, Triggerfinger, Jeremy, De Staat, GoMad & Monster, Scarecrow, The Inspector Cluzo, Elephants from Neptune, Go Go Berlin, JoyCut, Vojtěch Dyk & B-Side band, Zrní, Vladimir 518, Kníry, Zoči Voči, Citylights a mnoho dalších.